Skip to product information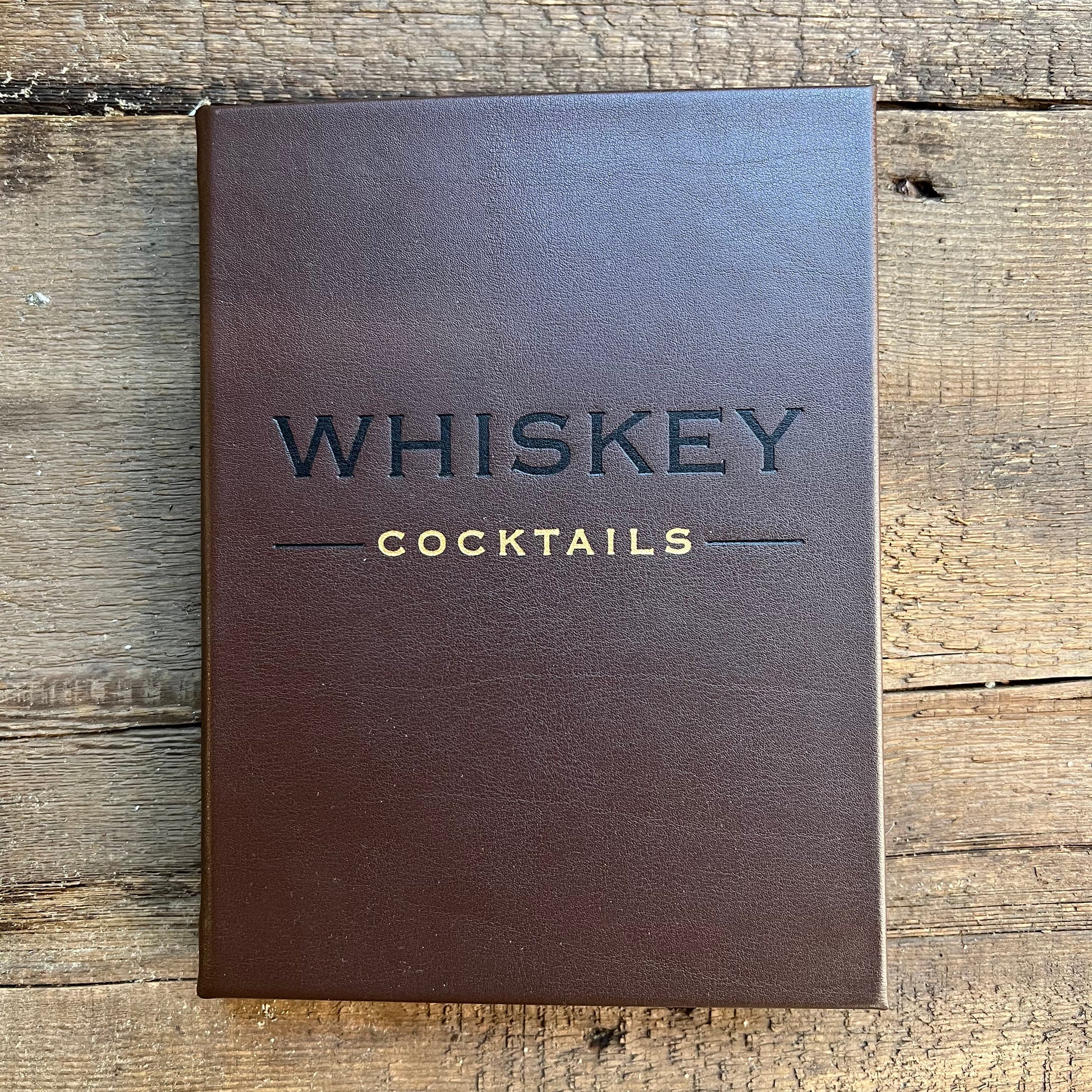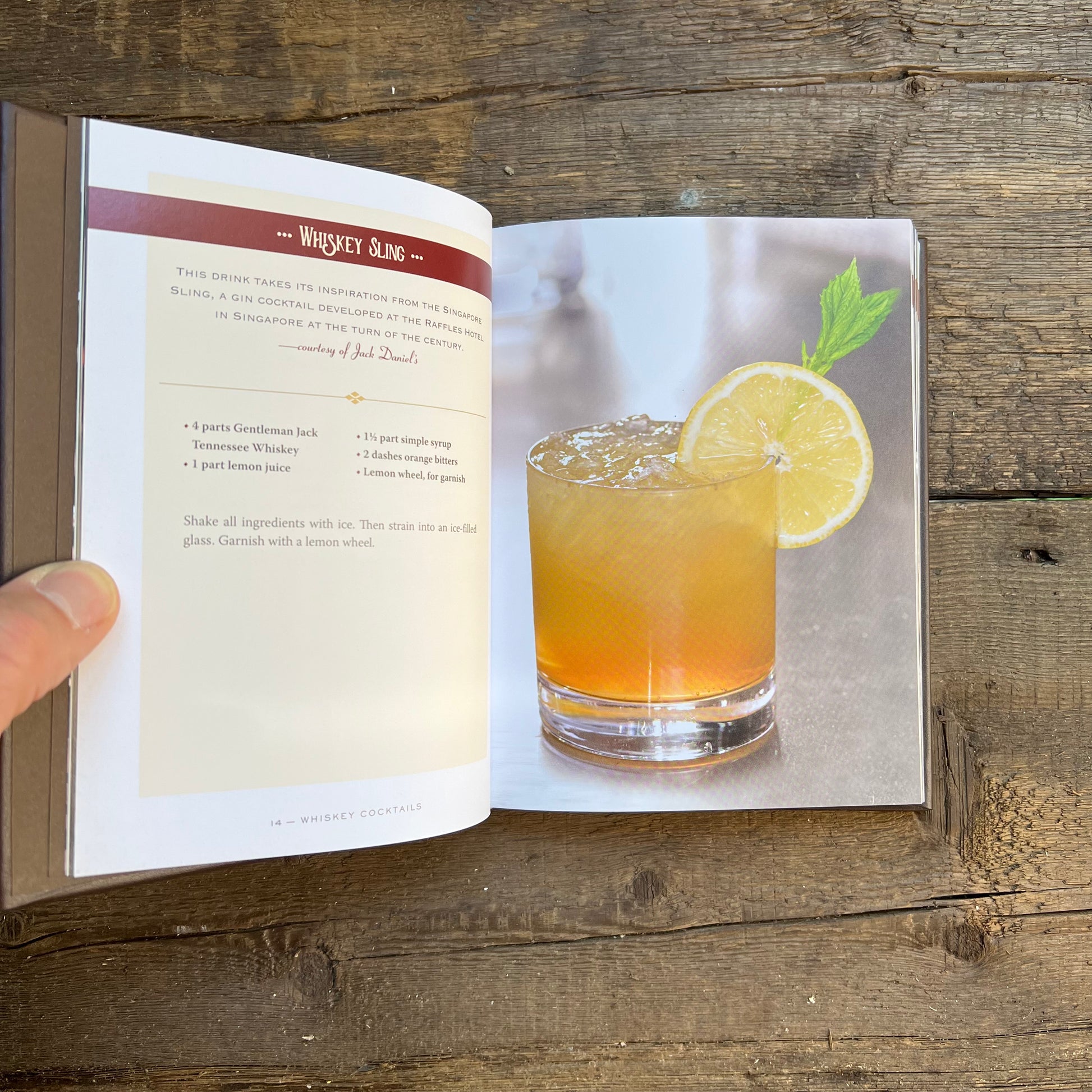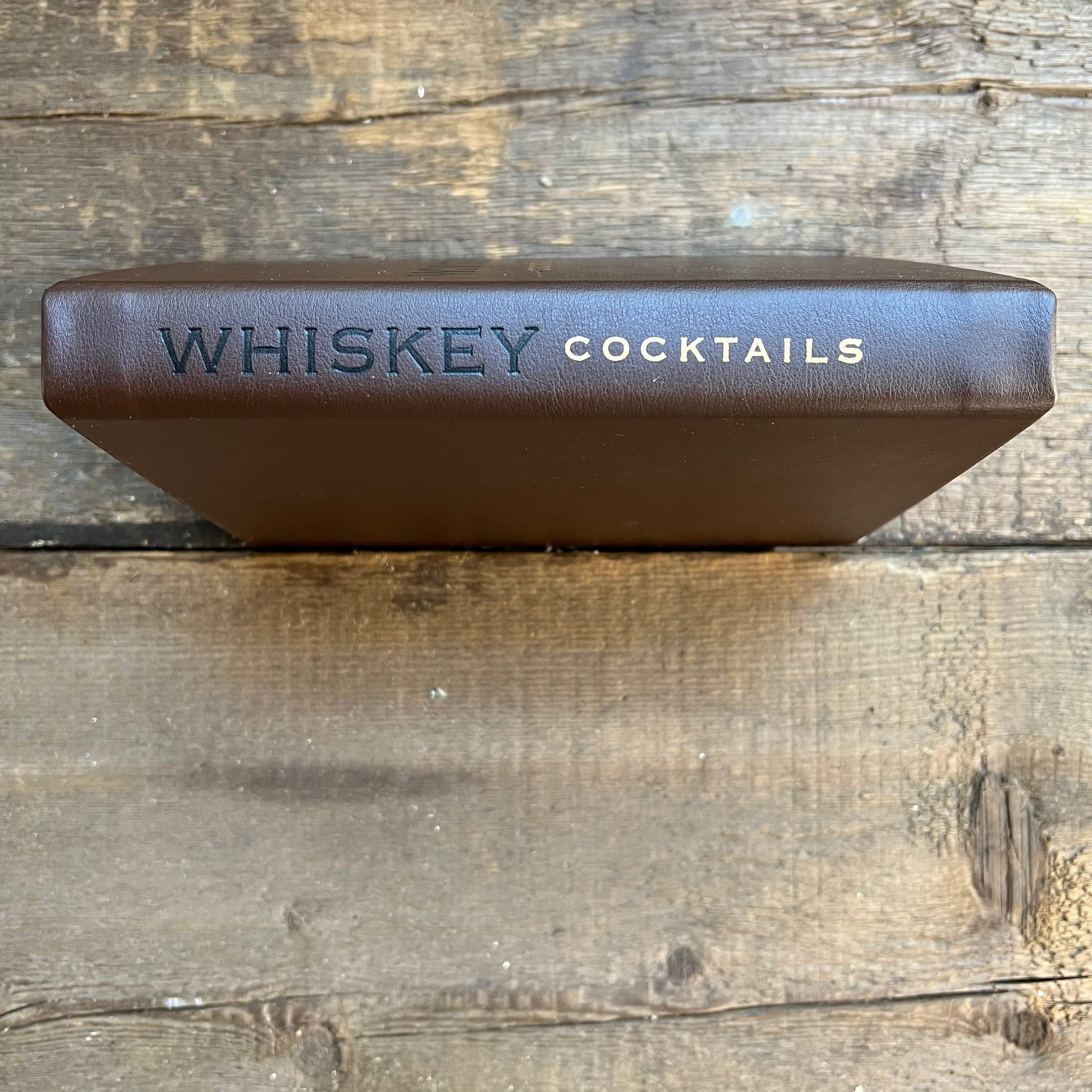 Whiskey Cocktails
Sale price
$85
Regular price
$85
Free shipping on all orders over $100
"Whiskey is liquid sunshine" - George Bernard Shaw

 A true keepsake book. Craft the perfect whiskey cocktail! Enjoy over 100 whiskey cocktail recipes, featuring your favorite spirit! From the Manhattan to the Mint Julep, whiskey is the foundation of some of the most iconic, old-school cocktails, and its renaissance has led to an array of innovative new creations.

Bound by hand in bonded leather. 

Made in the USA.