Skip to product information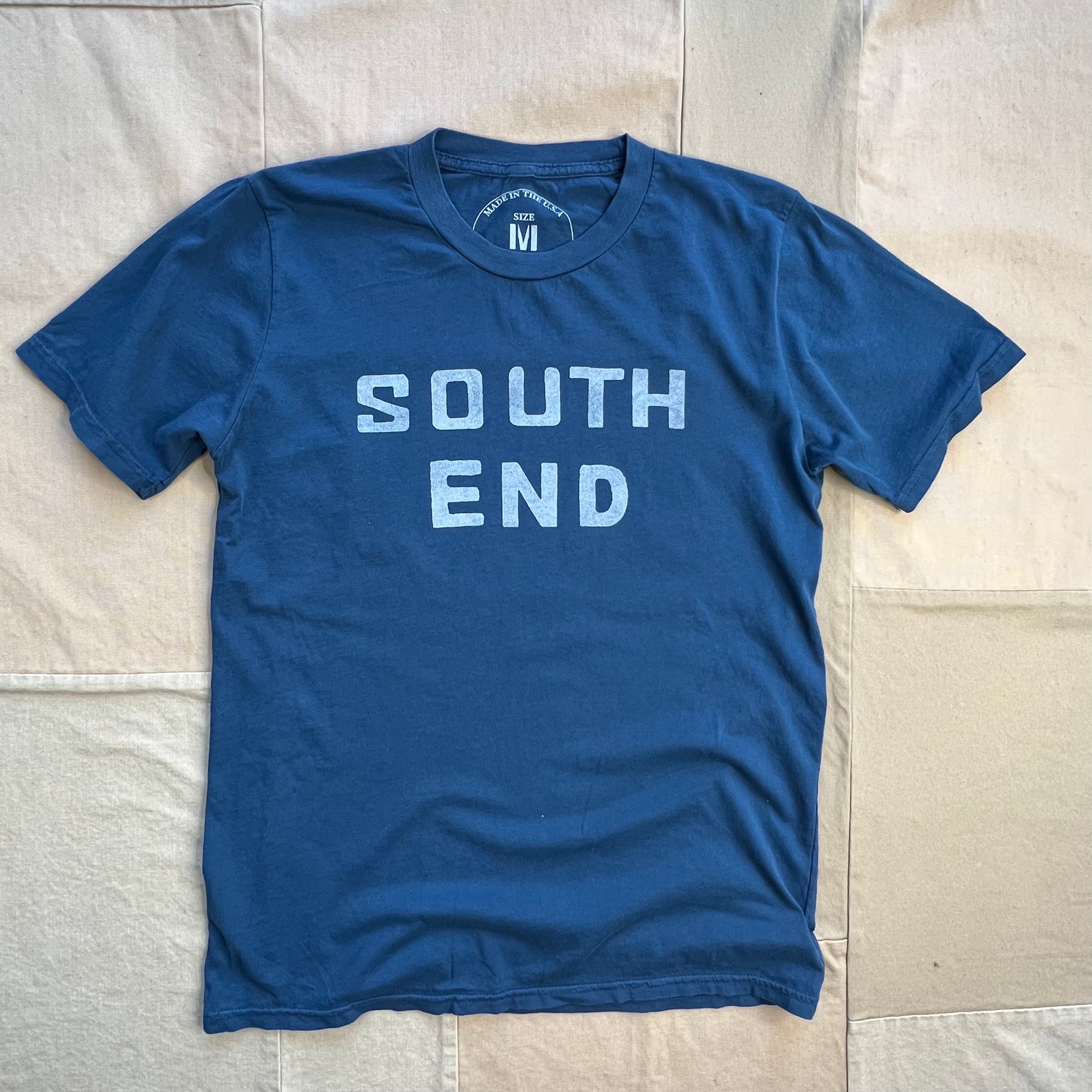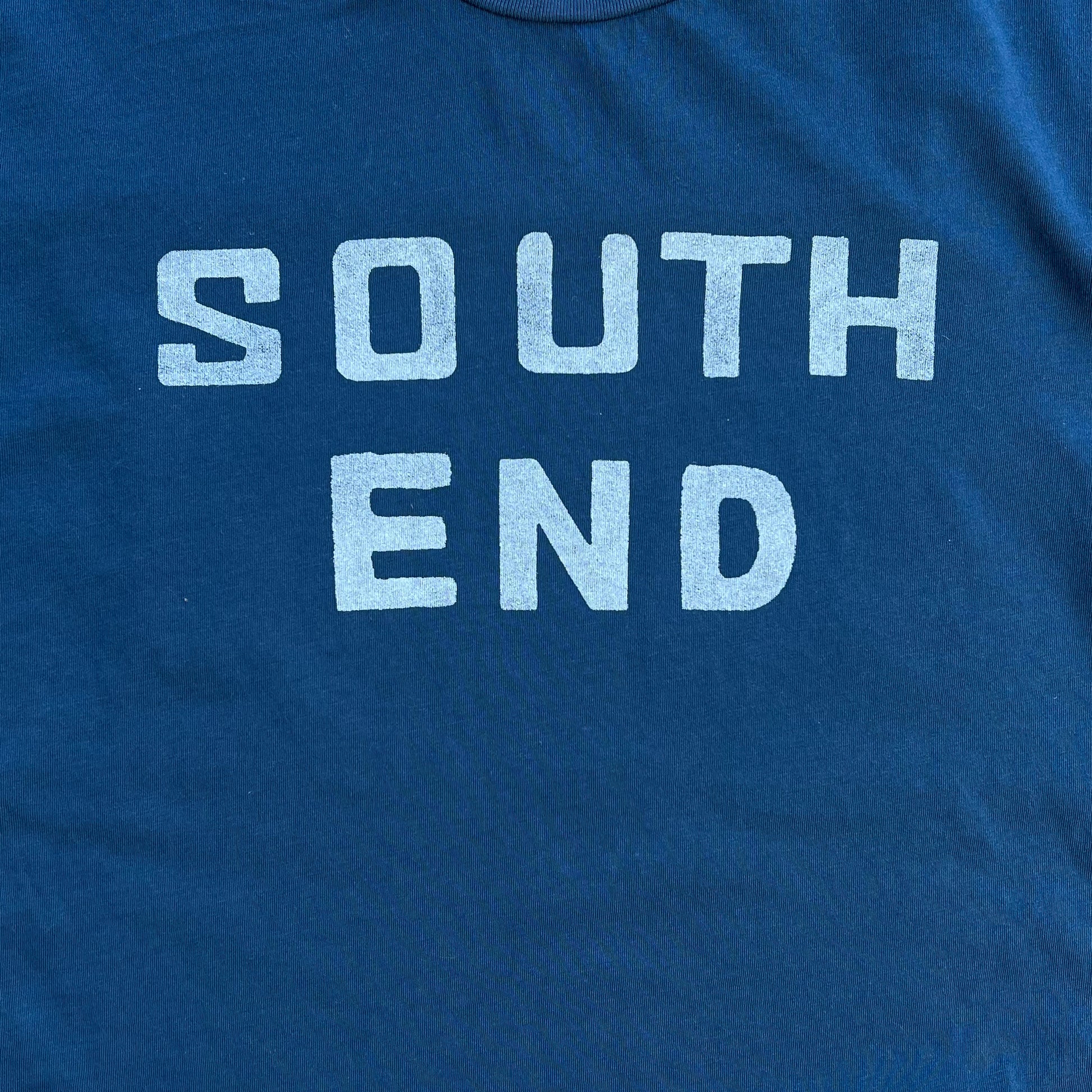 South End T-Shirt, Blue
Sale price
$34
Regular price
$34
Free shipping on all orders over $100
The South End neighborhood is filled with Victorian row houses and iconic iron work. Its popular dining and drinking scene spans family-friendly bistros and chic eateries. Its our favorite of the Boston Neighborhoods because we call this one HOME! We opened our first store in the South End in 2011 + our founder lives here too.

Vintage pigment dye 100% ring-spun, combed cotton

Made in USA
Printed in Portsmouth, NH
Runs on the smaller side.